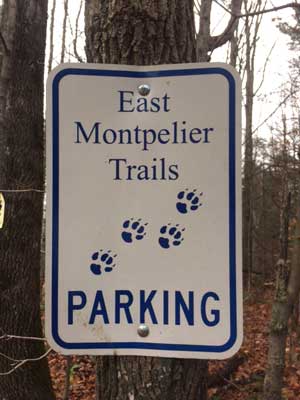 East Montpelier Trails, Inc. is a non-profit volunteer organization working to responsibly build and maintain a local network of trails in East Montpelier, Vermont.
East Montpelier Trails, Inc. was established with the mission of working with willing landowners to create and maintain a permanent network of multi-use trails on private and protected lands in East Montpelier.
Our goal is to provide healthy recreational opportunities while connecting the community and it's schools and neighborhoods.
Find out more about volunteering:  How to become more involved with EM Trail Projects
---